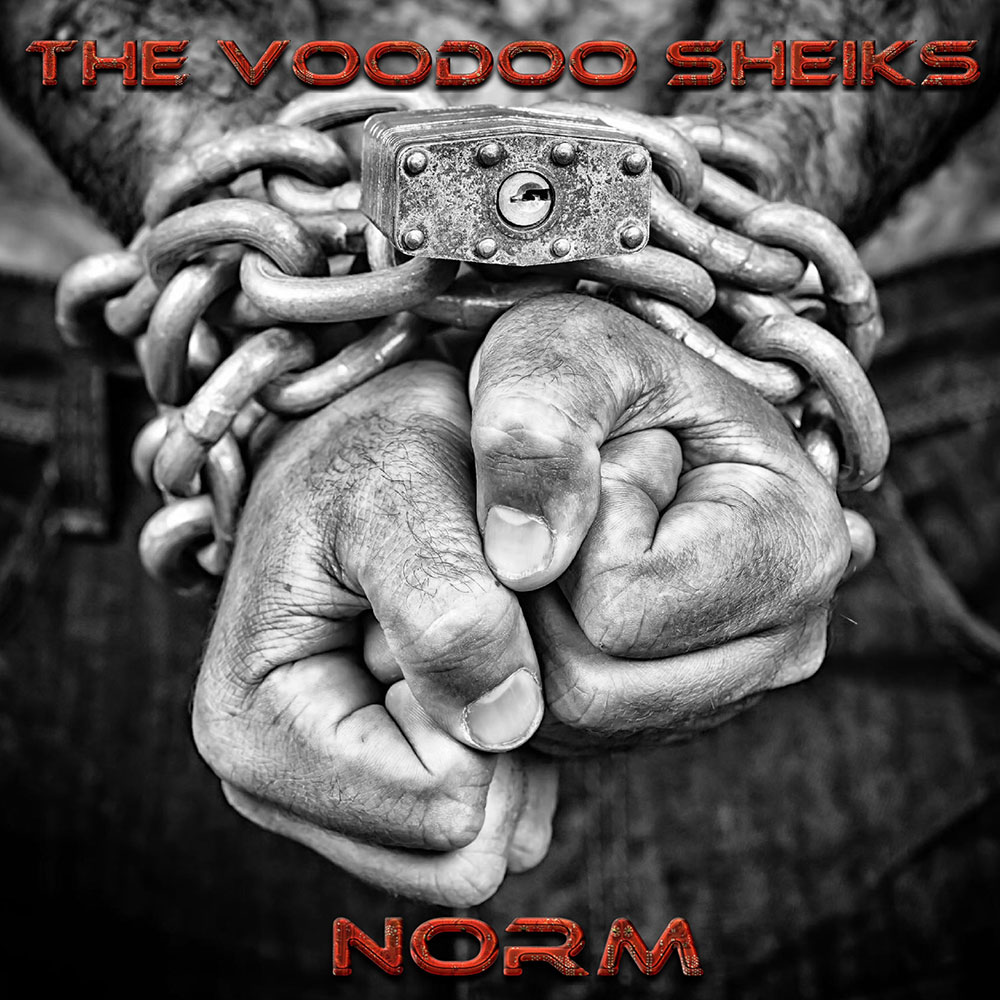 Shall we moan and groan about how crap 2020 was, and chuck in a load of expletives for good measure? Nah! That's been done to death! How about this – in 2020 the Sheiks tried to 'out-tap' Spinal Tap by changing drummers for the zillionth time. Now we've got a...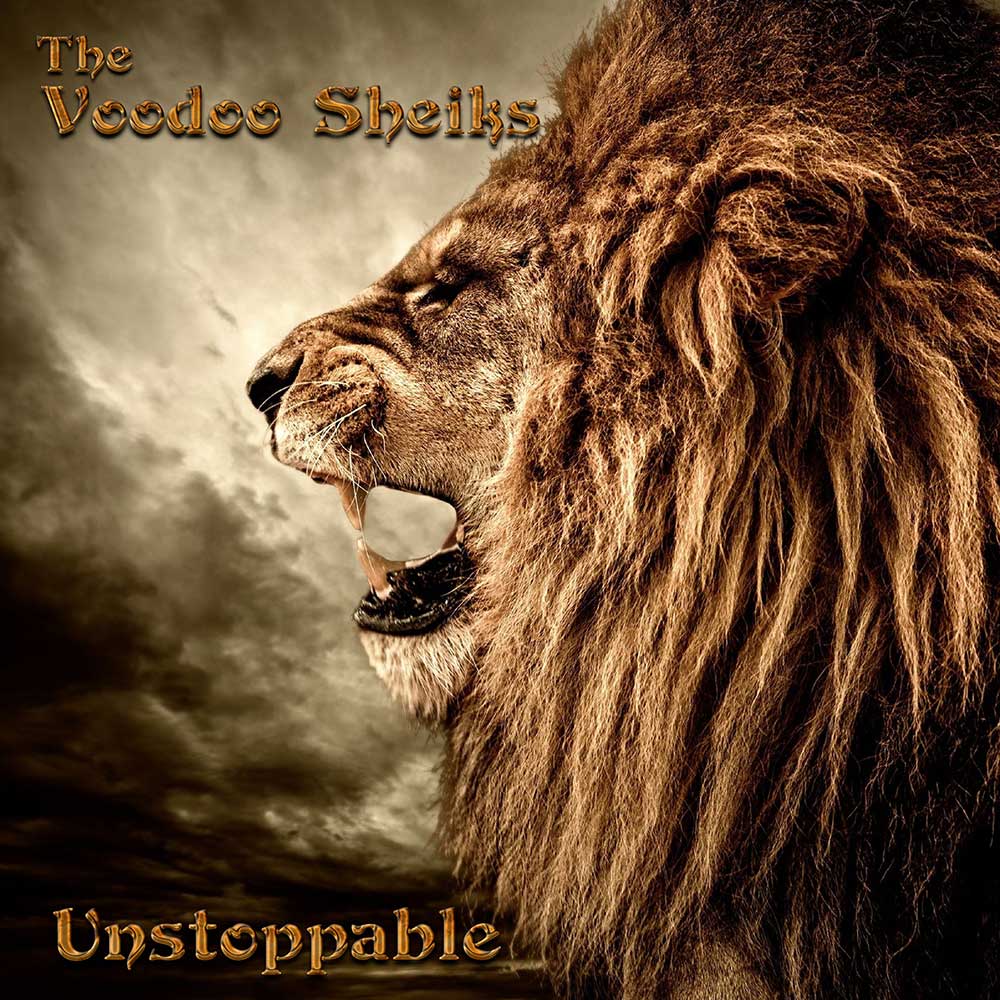 Our New Album: 'Unstoppable' will be released on May 4th. 12 original songs penned by us and recorded with Damon Sawyer at the controls once again. Big thanks to Stuart Dixon for stepping in on production duties for a couple of days too. We have a very special guest on...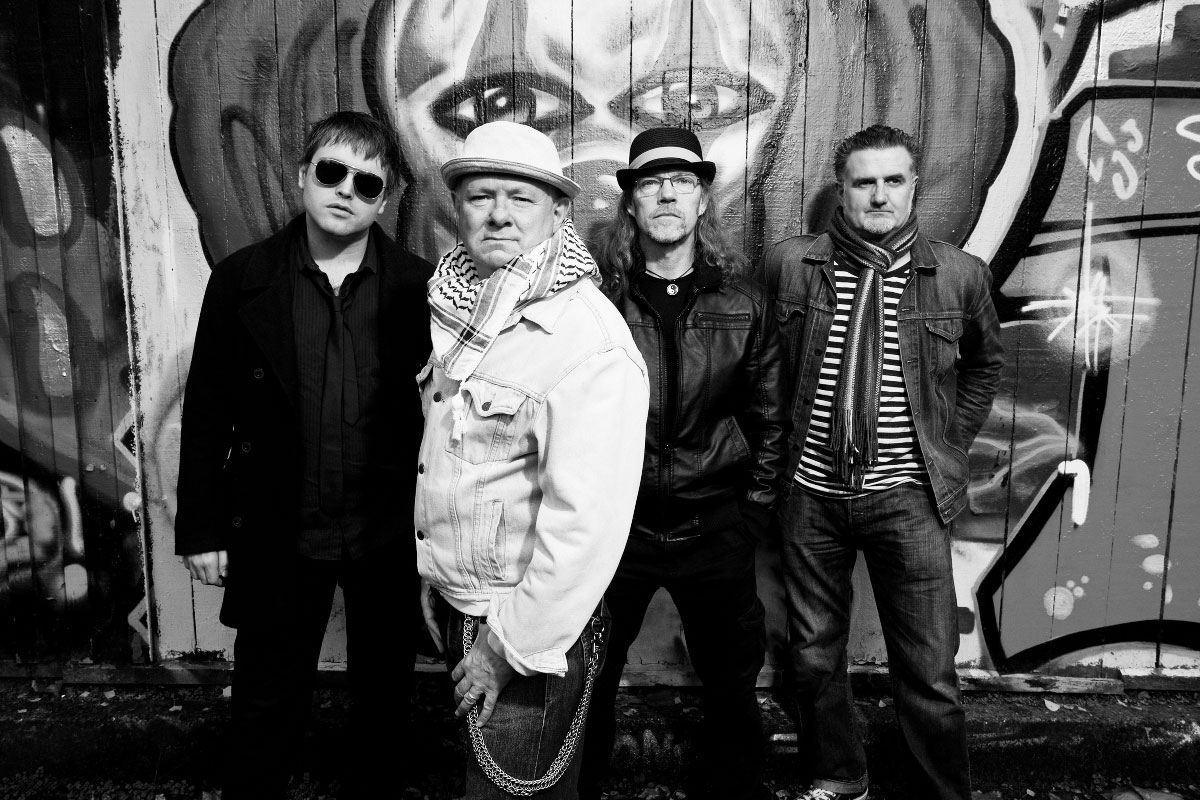 As we head towards the end of 2017 there's no let up for The Voodoo Sheiks.  We have a new Drummer in the shape of Spencer Blackledge, check out his Biog'. We'd like to thank John for his commitment and contribution over the last 7 years and wish him all...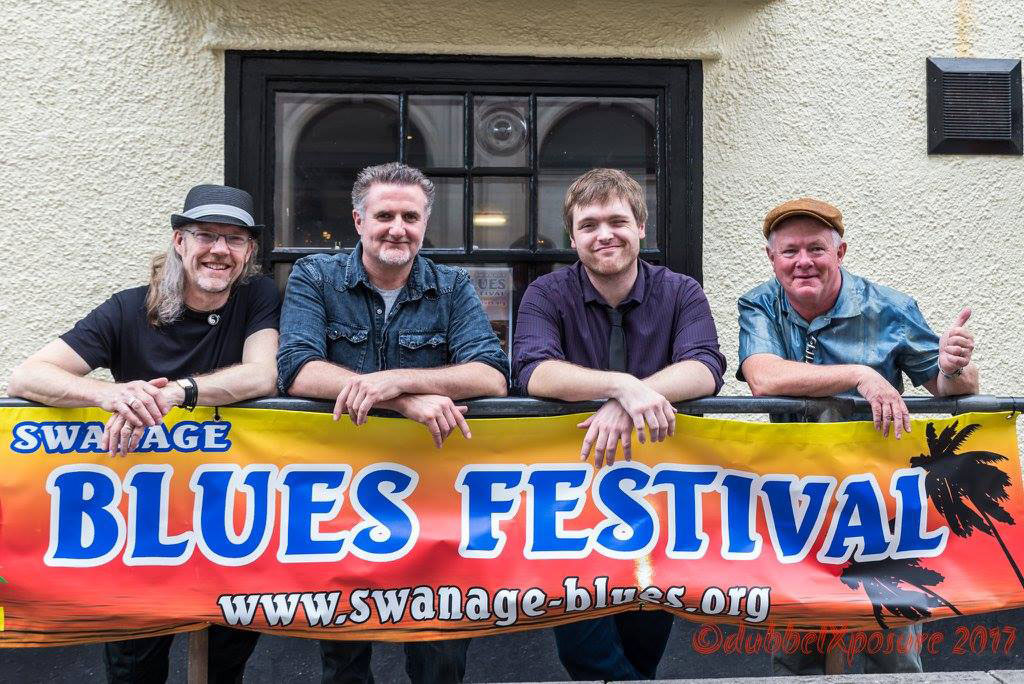 The first week of May saw us return to Southampton's esteemed venue, The Platform Tavern which is well known in blues circles in the south and a favourite of touring bands. The first set, which dare we say it is usually our 'slower' set, was spent gearing the crowd up,...
This year has been an interesting and fruitful year in the Voodoo Sheiks camp on our steady climb up the ladder of the behemoth that is the UK blues scene. This year has seen us hit new venues, make new friends and take strides towards new goals. We kicked off...
After a Christmas break, 2016 kicks off for The Voodoo Sheiks with an eagerly anticipated appearance (well on our part at least) at the Great British Rock & Blues Festival in Skegness. This is a 3 day event with acts as diverse as Hawkwind, Doctor Feelgood, Otis Grand and even...
Ahoy Sheiks fans! Bringing you all right up to date with everything 'Voodoo' related. After our album launch in April we have been busy getting ourselves noticed. The Surrey Blues Club had a record attendance for the launch evening which we are very proud of. The CD 'Voodification' has been...
Hello Voodoo Sheiks fans and followers! So the new album 'Voodification' is all recorded and as I write it's going through the multiplication process so there'll be plenty to go round. Four days in Platform Studio to get 12 songs done was a tall order but with Damon Sawyer in...
Our second album will be recorded at the end of February with a release date of April 3rd. Nine original tunes have been penned with a further three covers added to the mix. Once again we will be venturing to Platform Studio with Damon Sawyer at the desk. Our first...