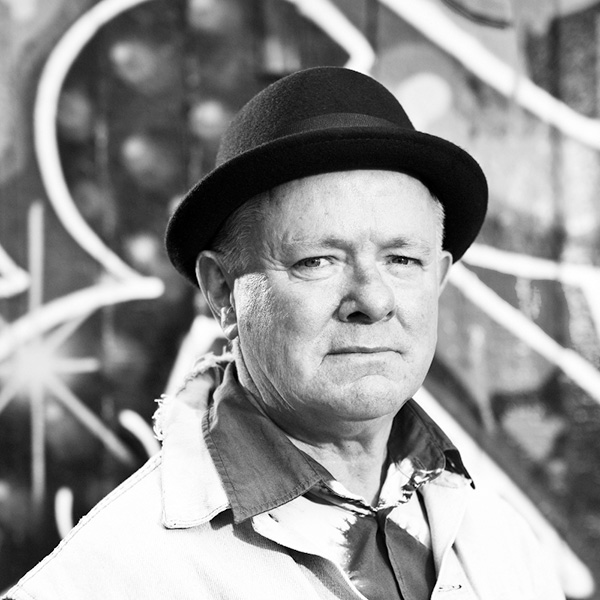 Slowblow Dave – Vocals
At his first audition in his early teens, Slowblow forewent the 'Alright Nows' and 'Born To Be Wilds' being trotted out by the other hopefuls, and laid down a statement of intent with Elmore James' 'It Hurts Me Too'. Suffice to say – he got the gig!
Many explosive shows have since passed, taking this road dog from transvestite bars in Bangkok, to underground bunkers in Beirut. And all points in between…
Vocally he only has one influence, the late, great Lonesome Dave Peverett. Harp-wise it is the equally late and equally great Lester Butler.
His core belief is that anyone who aspires to being (something approaching) a decent band front man needs vocal ability and showmanship in equal measures, and preferably in spade loads.
His mantra is, was, and always will be, "One gig is worth ten rehearsals".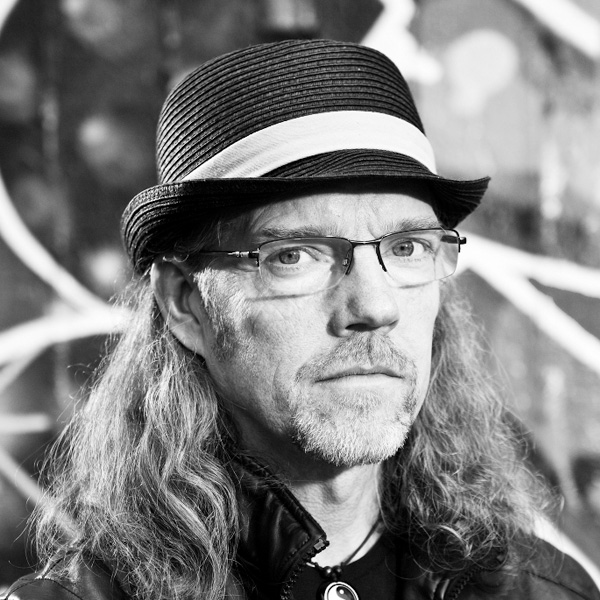 Adrian Thomas – Guitar
If you want a rocking bluesman through and through – Adrian is the blues man for you!
Influenced by guitar players such as Wilko Johnson, Ritchie Blackmore and Gary Moore, Adrian mixes it up and stamps his own brand on it, creating a blistering fret burning blues style that's his own.
Adrian has been playing rock and blues guitar since he was a teenager which has seen him cutting his blues guitar teeth in a multitude of bands. His easy style captivates everyone who sees him play and underpins the blues vibe of the Sheiks.
When away from the roar of the amps he teaches those skills to his ever attentive students thus paving the way for the next generation of blues guitar slingers!
Influential in songwriting for the Sheiks, his solo's leave the audience spell bound and wanting more and more!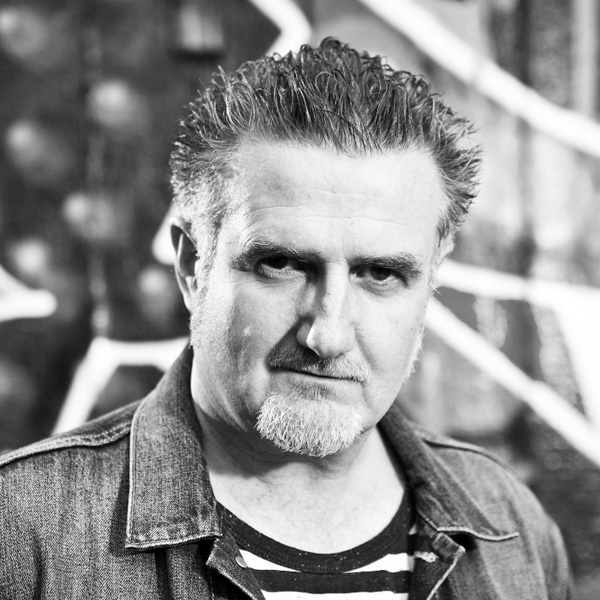 Spencer Blackledge – Drums
"It's all about the groove!" A self-taught 'left handed' drummer who likes to keep things simple, Spencer has been 'grooving' for over 30 years. In that time 'Super Dep' Spencer has written, arranged and recorded with a whole host of bands and has played hundreds of gigs across the UK and Europe plus a three week stint in China.
Influenced by the likes of Phil Gould, Stuart Copeland and Steve Gadd his playing is right in the 'pocket' with plenty of energy and ideas for song structure and dynamics.
Whilst he's a bit of a joker and doesn't take life to seriously there's no denying his credentials as a valuable member of The Voodoo Sheiks.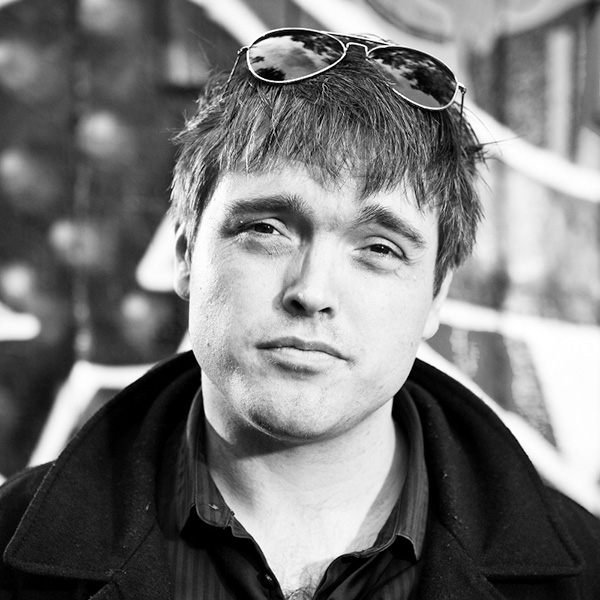 Andy Pullin – Bass
Whenever you're looking for an ice-cool groover to bring the low end to the party, look no further!
Using chops gained from playing in a multitude of function bands, along with being an ever constant on the Southern jam circuit, Andy is equally at home laying down a hard boogie rhythm, or a sweet soul groove.
Andy's fluid laid back style underpins the whole Sheiks sound and his contribution to writing original material is invaluable. Whenever Andy isn't rocking out with The Sheiks, he is also a session standard 'bass for hire' and music tutor.