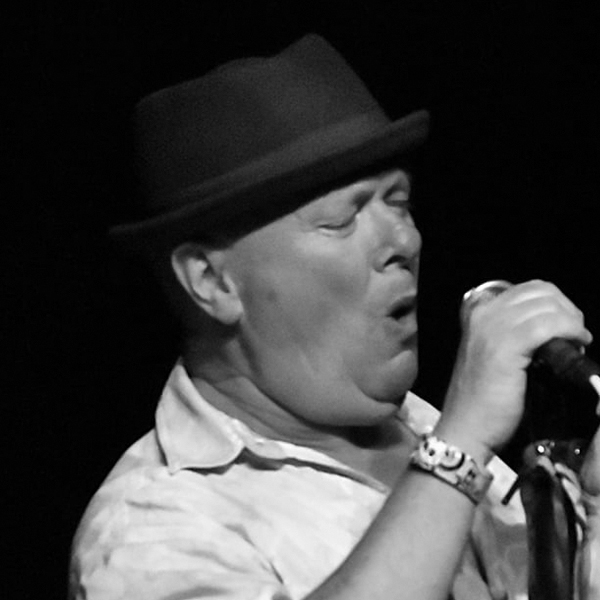 Slowblow Dave – Vocals
At his first audition in his early teens, Slowblow forewent the 'Alright Nows' and 'Born To Be Wilds' being trotted out by the other hopefuls, and laid down a statement of intent with Elmore James' 'It Hurts Me Too'. Suffice to say – he got the gig!
Many explosive shows have since passed, taking this road dog from transvestite bars in Bangkok, to underground bunkers in Beirut. And all points in between…
Vocally he only has one influence, the late, great Lonesome Dave Peverett. Harp-wise it is the equally late and equally great Lester Butler.
His core belief is that anyone who aspires to being (something approaching) a decent band front man needs vocal ability and showmanship in equal measures, and preferably in spade loads.
His mantra is, was, and always will be, "One gig is worth ten rehearsals".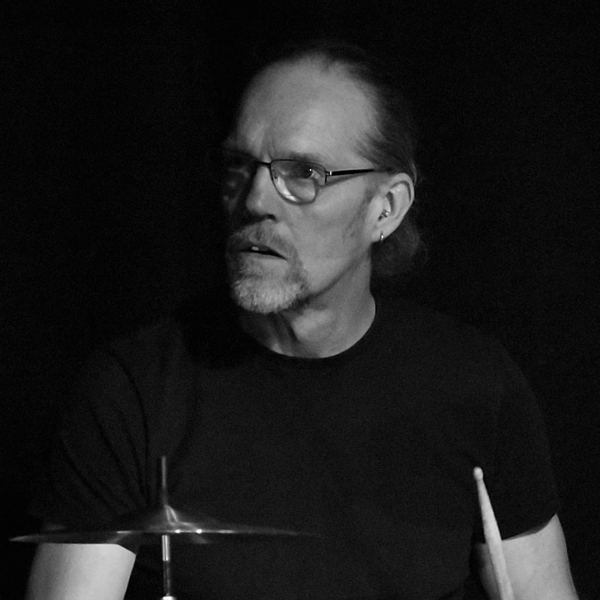 Adrian Thomas – Drums
If you want a rocking bluesman through and through – Adrian is the blues man for you!
After ten years as The Voodoo Sheiks' guitarist and co-songwriter, Adrian moves to drums. Influenced by drummers like Ian Paice, Mick Tucker, The Big Figure & Les Binks he first started playing at age ten. He had his first kit at the ripe old age of eleven and has played drums in many bands over the years.
"Sitting behind the drums for The Voodoo Sheiks is going to be an exciting time in the next chapter for the band!"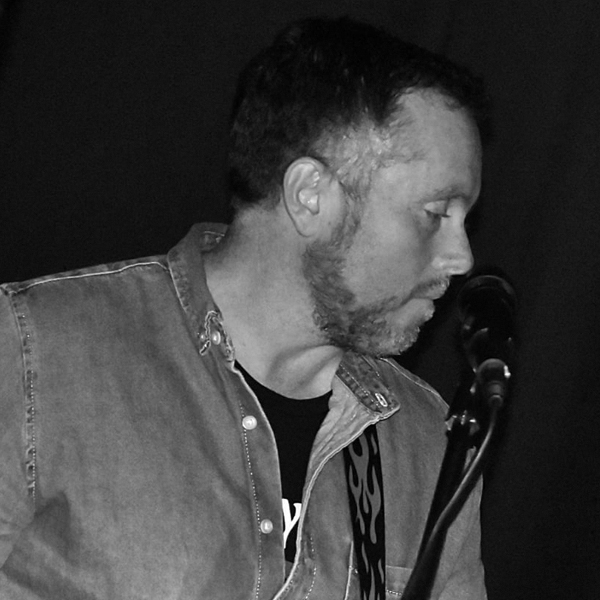 Brent Hutchinson – Guitar
Brent is a singer/songwriter, rock, pop, blues man and busker. He has released five albums and has his own YouTube and Twitch.tv channels.
He started playing the piano at age six then guitar at twelve years old. Influenced by such guitarists as Stevie Ray Vaughan, Jimi Hendrix & Eric Clapton Brent brings some new dynamics and fresh ideas to the band.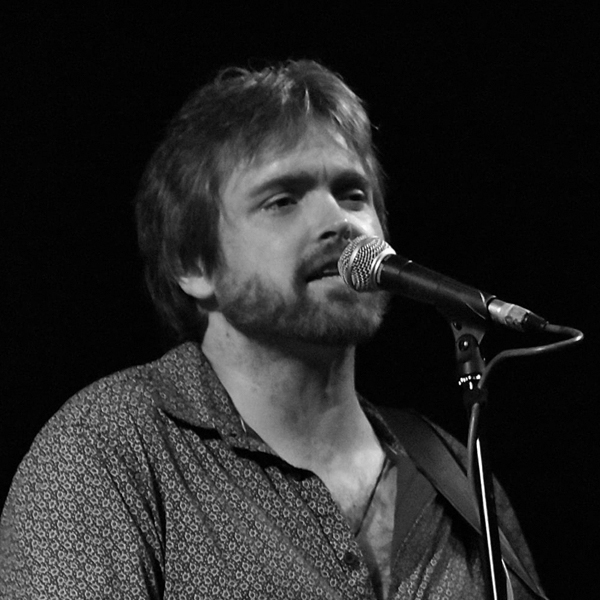 Andy Pullin – Bass
Whenever you're looking for an ice-cool groover to bring the low end to the party, look no further!
Using chops gained from playing in a multitude of function bands, along with being an ever constant on the Southern jam circuit, Andy is equally at home laying down a hard boogie rhythm, or a sweet soul groove.
Andy's fluid laid back style underpins the whole Sheiks sound and his contribution to writing original material is invaluable. Whenever Andy isn't rocking out with The Sheiks, he is also a session standard 'bass for hire' and music tutor.